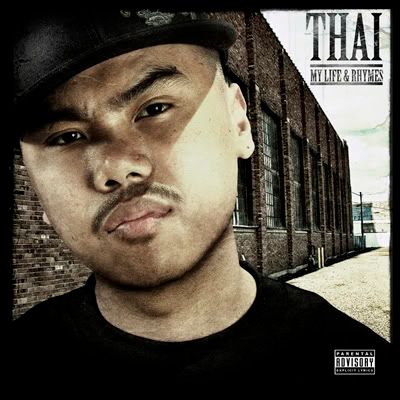 Thai Ngo -

My Life and Rhymes



Roll wit Uz
, is the first single from the
My Life and Rhymes
album by Vietnamese rapper, Thai Ngo. This was also Thai's first official music video. You can see Thai's "VIETNAM" tattoo on his back in this music video at 1:22.
According to Thai's
myspace
, he is currently back in the studio and working on some new tracks.
Thai has another version of
Roll wit Uz
remixed by the Silly Crew in his album. I like version this
much
better than the original. Peep the track!